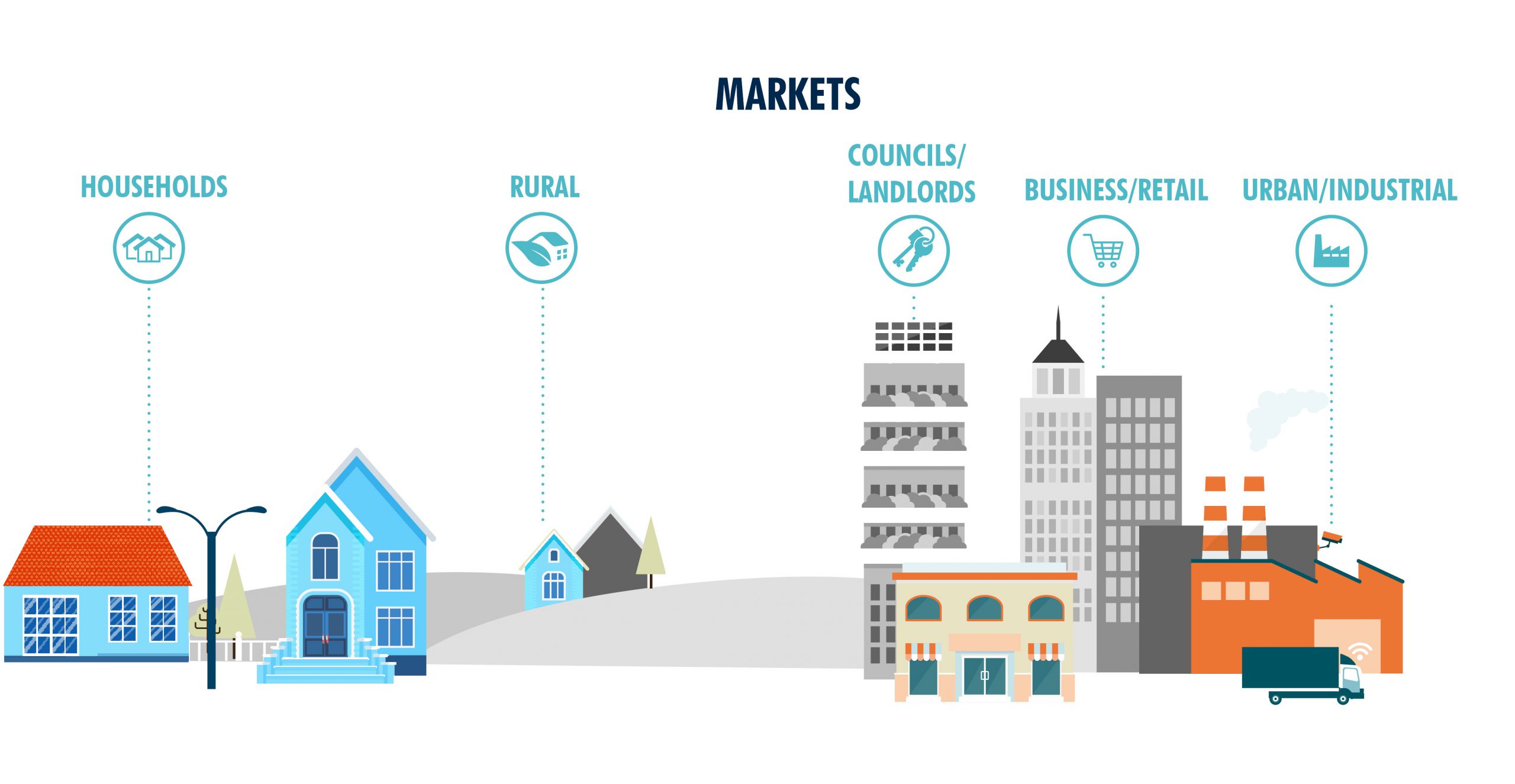 With more devices than ever connecting to the internet, and data demand ever increasing, your customers continue to demand higher bandwidth, less latency and enhanced availability.
Virtua are able to provide a full turnkey solution to deploy your FTTx network, be it full fibre to the home, fibre to the premise or a multi campus fibre LAN solution. Virtua operate across the spectrum of fibre networks including GPON and EPON topology.
Our delivery spans design, build and installation, utilising our Network Solutions Division we are also able to design and manage your core infrastructure to ensure this all links seamlessly together enhancing your on-boarding speed, driving increased Homes Passed statistics while ensuring your customers get the best service possible.
GPON – Gigabit Passive Optical Network 
MDU's and SDU's – Multiple/Single Dwellings
OLT/ONT – Optical Line Terminal and Optical Network Terminal 
Installation Capabilities including; Trunking, Splicing, Catenary Wiring, MEWP, Abseiling and Civils 
Testing Capabilities including; IOLM, OTDR and LPSM