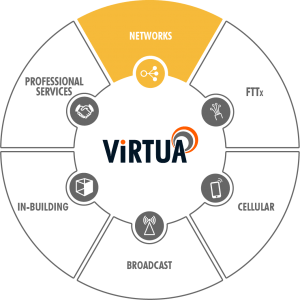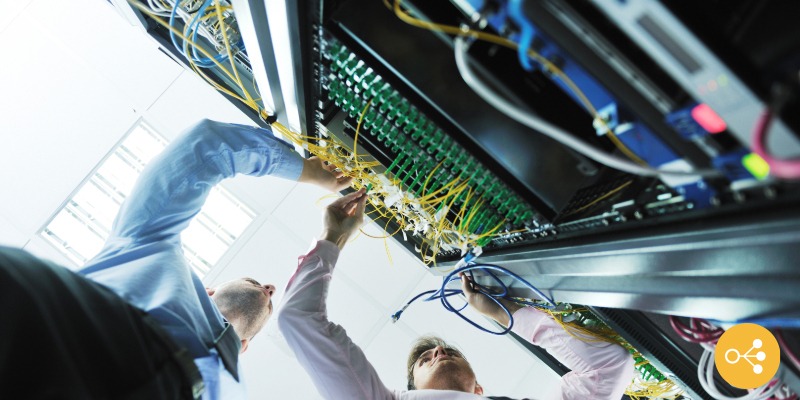 In the age of ever-increasing demands on bandwidth and connectivity, regardless of your type of organisation or location, users demand the best possible connectivity experience.
Virtua's Network Solutions division is not just about the Local and Wireless Networks – Network Solutions covers the deployment of an all-encompassing Mobility Solutions – including network access control, remote access and guest networks. This all needs to be secured with enterprise-class, leading Gartner Magic Quadrant solutions – enabling a seamless yet highly secure connectivity solution regardless of location or time.
Virtua Network Solutions enables you to have one complete end-to-end communications provider, that intrinsically understands your needs – physical, logical and from a security perspective.
Structured cabling
Fibre
Electrical services
Civils
LAN
Cyber security
Remote access
CCTV
Enterprise and telco solutions
Unified communications