Meet the Broadcast Management Team
We have done some restructuring to the Broadcast team and can now welcome two members to join us in late 2022.
Adam Fisher​​​​ – Head of Delivery
Tell us about yourself…
"After leaving school I soon went into engineering as a Mechanical Design Engineering Draughtsman, working for a manufacturing company that specialised in mining machinery. Early into my career I soon made the switch to a Structural Draughtsman working for Babcocks. I specialised in producing design details for Telecom & Broadcast towers/masts, and third-party steelwork for integrating operating networks. This then led me onto fulfilling roles as a Project Manager & Operations Manager, delivering projects of all shapes and sizes with a good majority of time spent working on projects relating to Digital Switchover (DSO).
Later in life I moved across the world and began working for Broadcast Australia. At BA, I was again tasked to delivery similar type projects. This took me to all four corners of Australia working in ever changing extreme environments, from extreme heat of Northern WA, Tropical rainforests in the Northeast, and cold temperatures in Tasmania.
After a few years I moved back to the UK as Mast & Towers Manager for Balfour Beatty. At my time with BB, I was heavily involved in the 700Mhz rollout programme for DigitalUK, delivering projects of all sizes from minor strengthening projects to design, supply and building of 1000 ft structures.
In my spare time, I'm a big Rugby fan. Not only watching games at the top level, but also at the grassroots level. I'm also heavily involved and being part of the local rugby community. Which also brings coaching Rugby to a certain level to junior rugby players as I'm also a qualified RFU rugby coach. And the rest of my spare time, being taxi dad to my teenage kids."
Your role at Virtua…
"My role here at Virtua is as Head Of Delivery for the Broadcast business unit, and within the role I will be pulling on my experience, knowledge and clients to grow the Virtua Broadcast department into one of the leading engineering delivery businesses within the UK"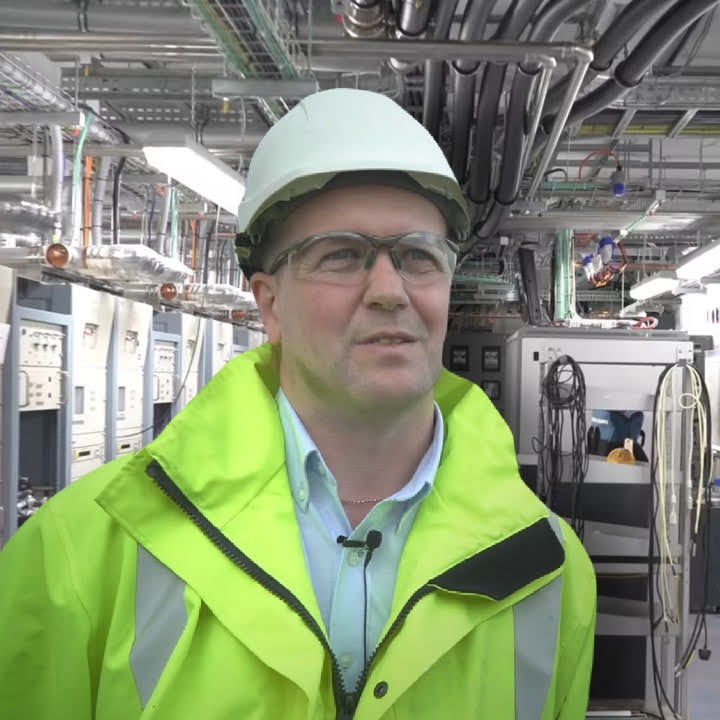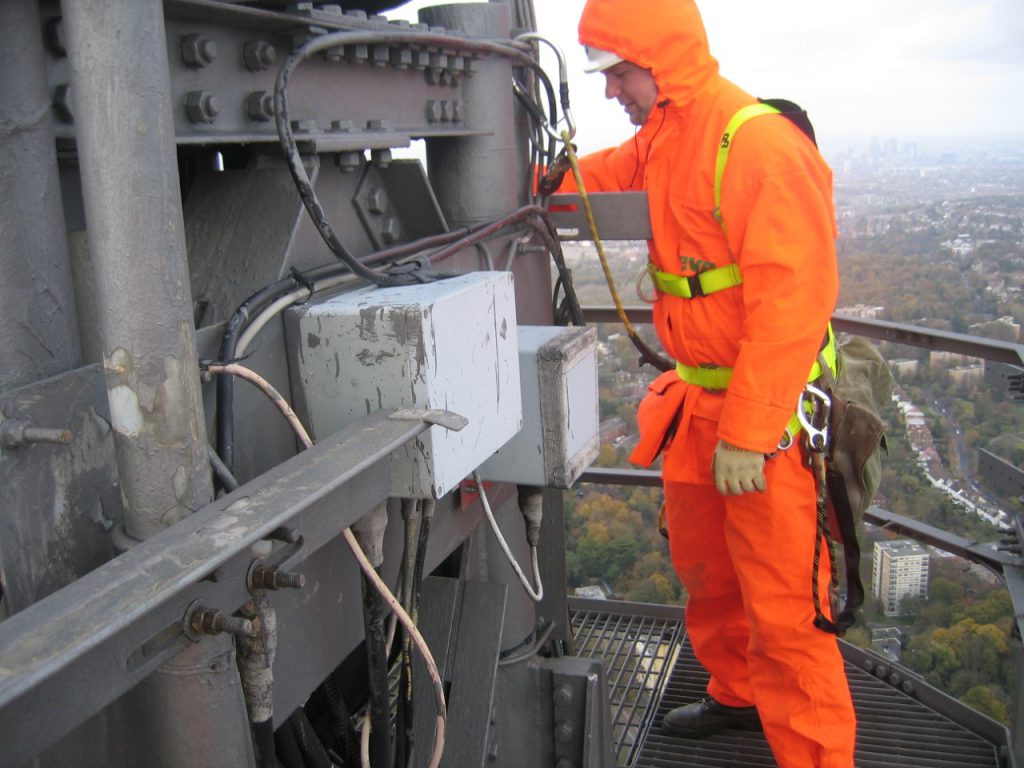 Lee Robbins​​ – Delivery Manager
Tell us about yourself…
"My background from leaving school has always been in mechanical engineering, I served a 5 year apprenticeship in an machinal engineering workshop before going to British aerospace as a wing assembler. Next, I started working for Eve's (Babcock's) in early 2000's as a site engineer in their special projects department. I worked there throughout the Digital switch over project, we changed multiple S1 antenna's and S1 main antenna's using both derricks and Helicopters. I then moved to Arqiva as an antenna engineer until I started at Balfour Beatty, again in the Special projects department. Whilst there we completed multiple projects through the 700 MHz program, one of the more notable projects was to build the temporary 1000f mast at Emely Moor.
Within my spare time, I like off road enduro motorcycling, and re building classic cars, my current project is re building a rare Series 1 Escort RS turbo, that has been stripped to the bare shell for a full nut and bolt restoration."
Your role at Virtua…
"My Duties at Virtua consist of the pre works surveys, arranging equipment to complete the project, site management and project delivery from site and office. I am currently working on a mast in Northern Ireland, the project consists of removing some stay linkage plates and re tensioning the mast stays."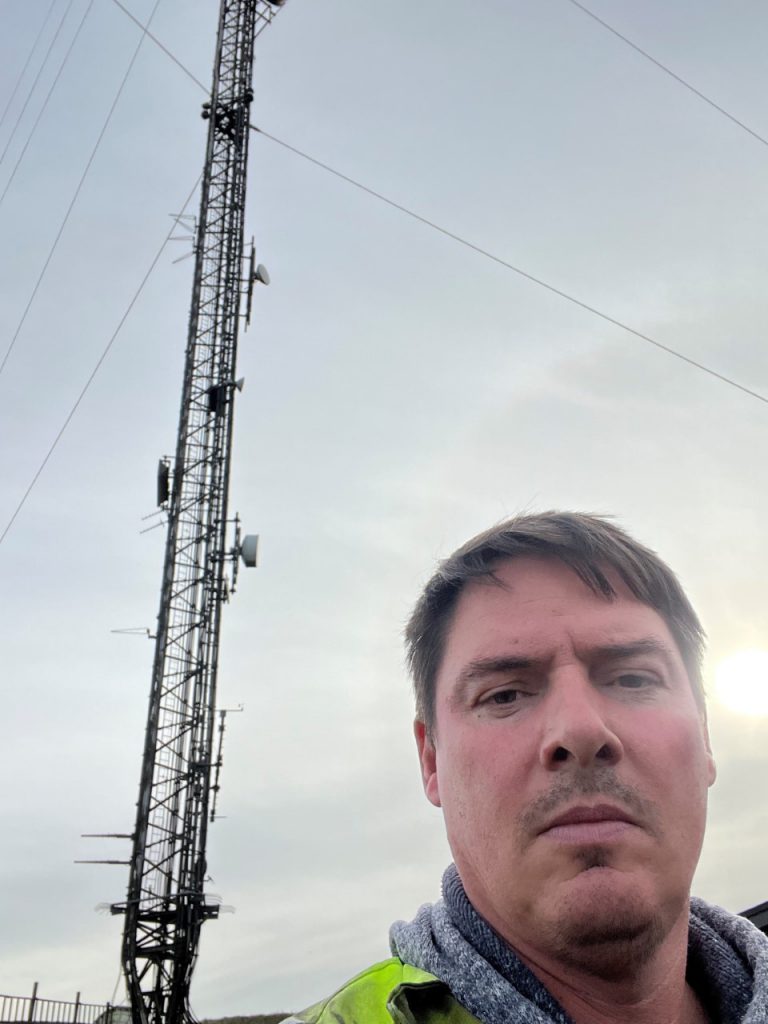 Want to know more about the Broadcast works we undertake? Vist our broadcast page, or see our case studies. Speak to us today to see how we can help on your next project.