EE Air and Road Comparative Cellular Survey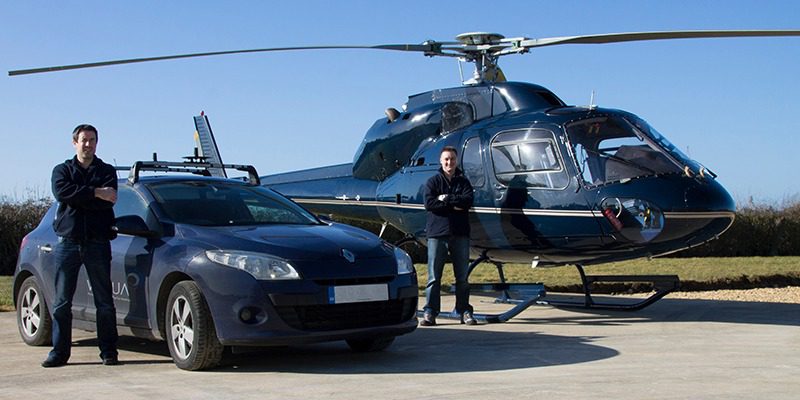 Measuring the cellular signal for Everything Everywhere "EE", starting with drive tests,  then at heights up to 8,500ft.
Virtua were tasked to test a specific route in a drive test vehicle then repeat the same route in a helicopter. This provided accurate measurements on the signal's performance at different heights.
The project began with an initial drive test of the planned route from the aircraft base at Bicester to Bristol.  
The next round of testing involved a number of detailed static 4G measurements in the helicopter, starting at 250ft then finishing at 8,500ft.
The helicopter was then taken on the same route as the drive test team. Parts of this route were tested at maximum speed (160 mph) to fully test the mobility and handover performance of the 4G network. The height of the test was at approximately 1000ft, but varied depending on flight conditions.
Finally the data was collated into a comprehensive report and submitted to EE. It was concluded that 4G was available for voice and data at even 8500ft.
EE were successful in  their Emergency Services' Network bid and have already started to replace the outdated TETRA system.