Guildford and Keighley Temporary Mast Installation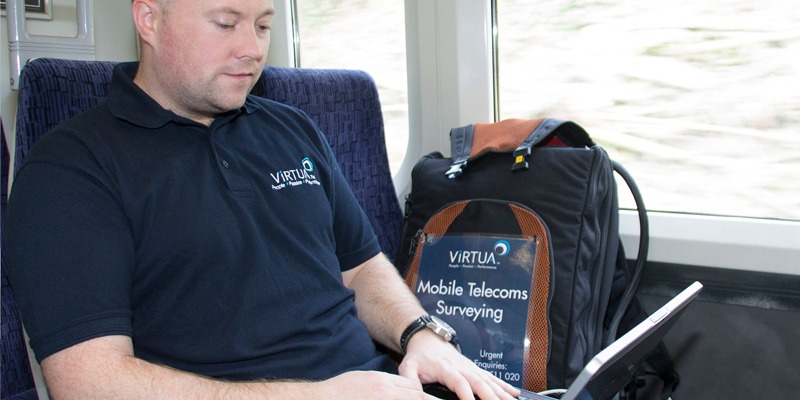 We were approached by a MNO to provide 2G/3G/4G Cellular Testing on defined major national train routes, across the UK.
Measurements were performed with Anite's Nemo Walker solution for compact mobile network benchmarking. The routes were scheduled and planned with the cooperation of individual train companies to make sure that they are aware of our presence on the trains.
One challenge we faced was that this equipment utilises GPS to determine positioning information, but it was found that it was not possible to achieve a location fix with a normal GPS receiver and antenna. This was due to the speed of the train and enclosed environment. Surprisingly we found that the best solution was the GPS system in a smartphone, dramatically improving accuracy and eliminating the need for manual estimation during the survey.
Deliverables included an analytical report for each route detailing the performance of voice and data calls as well as the radio measurements on the various technologies. This enabled the operator to analyse the quality of their network throughout major rail routes in the UK.