We believe that we have a responsibility to give back to the world in which we live in. From training, through to charity and the environment its vital that we, as a company, invest and develop for our future.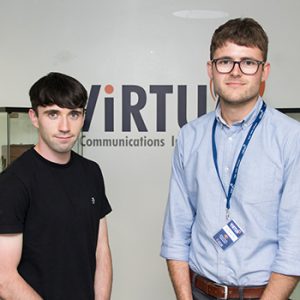 Virtua has a long track record of ensuring we give our staff the best training to ensure they can do their job to the highest standard, and apprentices are no different!  We are committed to younger generations and bringing them into skilled work where they can progress and achieve.  In association with The Institute of Telecoms Professionals, we have hosted several apprenticeship days and have employed some talented individuals as a result. Find out how our current apprentices are getting on here.
If you or someone you know is interested in becoming a Virtua apprentice please contact us or apply via The institute of Telecoms Professionals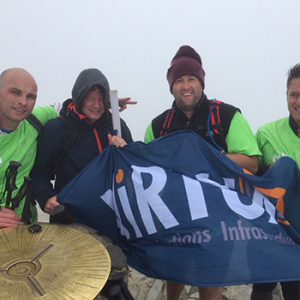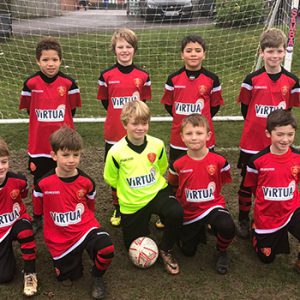 From muddy races to office bake sales we've been involved in our fair share of charity events! 
We have a history of sponsoring local sport and sportsmen and women, currently we are supporting grass roots football – the Corsham Leopards. Providing the under 12s team with all the kit they need and end of season trophies. Read more about how we are involved here.
We also sponsor a junior MMA fighter – Finn Smith, see more about him and get involved here.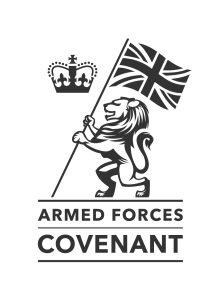 "To those who proudly protect our nation, who do so with honour, courage, and commitment, the Armed Forces Covenant is the nation's commitment to you."
By signing the covenant we are supporting our employees as reservists and veterans. In turn we can benefit from the wide range of unique and transferable skills, developed throughout their military careers.
Being a 'forces friendly' employer we are flexible to the unique situations of the wider armed forces community. We aim to uphold the fair treatment to all who are involved, including the spouses and cadet force adult volunteers.