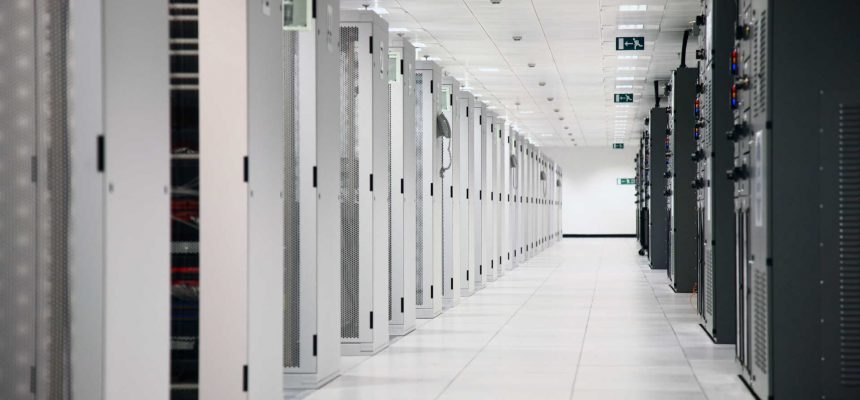 Our Network Services Division were tasked to migrate an end of life data centre. The centre was running at significant risk of environmental failure and business impact.
The infrastructure used at the centre was end of life with recent failures resulting in a complete loss or resilience. There was also no backup support with the centre operating purely on raw mains supply.
Due to the above reasons the data centre needed to be migrated before an inevitable failure to the critical services that support the site (Mains Power/UPS/Air Conditioning etc) occurring.
From the initial project all DR Services have been migrated to the new Tier 1 data center. The Services remaining in the old data center were primarily Cross Site Services hosted at both this site and the primary data center.
As part of this project Virtua assisted in all the exit of owned and Managed Hardware located in the old data center, these services included;
Perimeter Security Devices
Remote Access Managers
Mail Systems
Management estate for security devices
The migration took place across a single weekend to ensure minimal disruption to our customers working environment. The risk to moving the devices to a new location was technically low as all pre configuration work and cabling was in place prior to the migration weekend.
During the project 68 devices have been decommissioned, with a further 68 devices removed from the site 21 of which have been migrated to the new data center.
Within the space of a weekend our engineers had powered down and un-racked all devices at the old center, securely moved them to the new location, unloaded the equipment into the pre-allocated cabinets, and brought it all up and running. Just in case we had one of our specialists attend site on the Monday to ensure any issues were picked up immediately – however none came to light
The whole project took 6 weeks to execute, including the planning, survey and weekend of migration.
By moving the data centre to its new location, our customer has been able to maintain critical data services to key production environments used across their group for all employees. The data is now stored in a secure Tier 1 Datacentre with full security access controls and diverse environments.
The project was a complete success and we received excellent feedback from our customer;