In Building Solution at Heathrow Terminal 2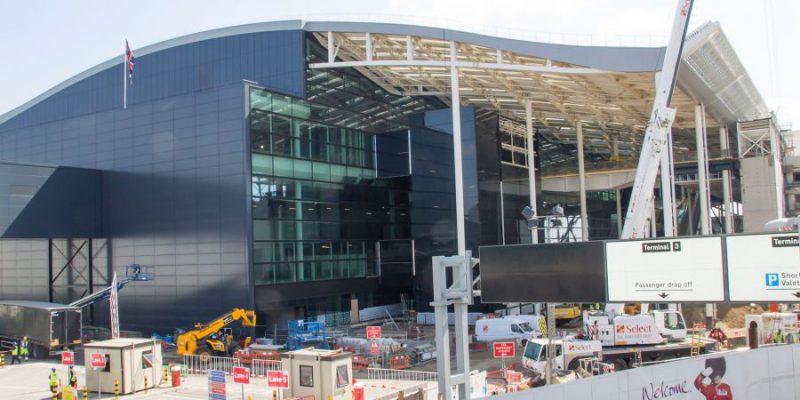 The installation of critical communications systems to provide cellular, WiFi and emergency services within the new Terminal 2 and its associated infrastructure buildings.
Virtua deployed the systems which provide PMR, emergency services, cellular and WiFi coverage for the terminal and its network of supporting infrastructure buildings including power stations, baggage process areas and car parks.
Virtua's specialist engineering team were deployed to install the Distributed Antenna System (DAS). After installation, our test team surveyed the area to ensure the signal was behaving as predicted and that coverage within the building was fully optimised.
By installing our dedicated inbuilding solution, Terminal 2 and its surrounding buildings now provides robust cellular and wireless connectivity throughout.
Europe's largest In-building coverage solution to date.
500 distribution antennas and wireless access points fed by over 25km of radiating, distribution and infrastructure cabling.
Embedded project management form Virtua's Heathrow Airport office.
30-strong team of Virtua engineers, fully trained, accredited and insured to work within the secure airside environment.